Nº Registro: PO-BU-320
Torre-Palacio de Los Alvarado, rebuilt castle, located in the region Las Merindades in the middle of beautiful gardens, it has a Medieval Tower of the XVI century, a palace from the XVIII century and a private chapel. Among its famous visitors it is worth to highlight the Emperor Carlos V and the King Fernando VII.

It offers 10 bedrooms of rustic style with wooden floor and furniture, wonderful views to the mountains. All of them have TV, central heating, private bathroom with hair dryer and toilet items. The beautiful restaurant serves traditional kitchen. Every day a light breakfast is offered with coffee, toasts and bakery. The guest could have a drink in the bar or in the garden.

The lovers of reading could enjoy a nice Library. There is free Wi-Fi connection in the reception. The staff will love to provide the information you need about the area. Santander and Burgos are 1 hour far away by car.
KIND:
Posada
CAPACITY:
22
RENTAL:
Bedrooms / Bedrooms
LOCATION:
Population
PETS:
no
DISABLED ACCESS: yes
EQUIPMENT AND SERVICES
Indoor kit
Bathroom in the bedrooms, Heating, Cared decoration, Internet, Jacuzzi, Restaurant, Meeting room, Credit card, TV in bedrooms, TV in living room, WIFI
Outdoor kit
Parking, Historic building, Garden, Disabled people, Garden furniture, Terrace
WHERE TO GO
Cuevas del Ojo Guareña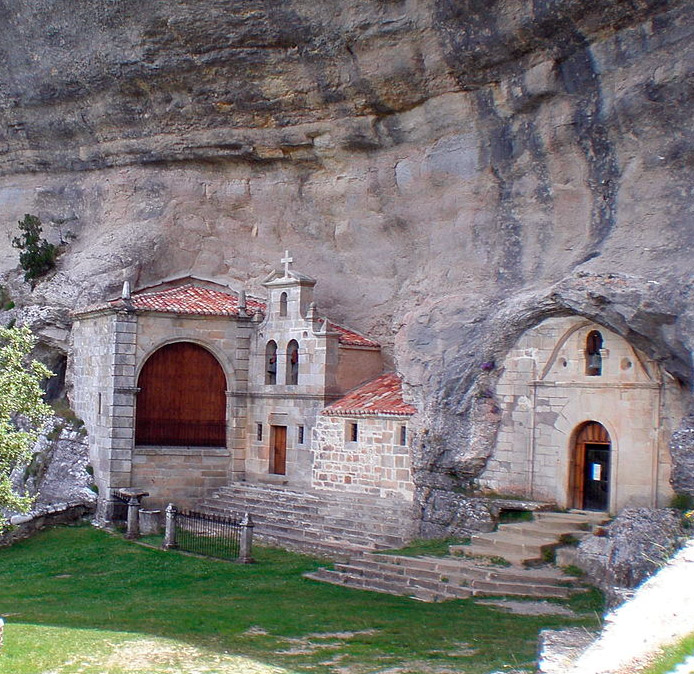 Its almost hundred kms. of tour make them one of the biggest complex of caves in the world and the largest of the Iberian Peninsula. Visited caves, paths, prehistoric shrines and magic legends that w...
Reserva Natural Collados del Asón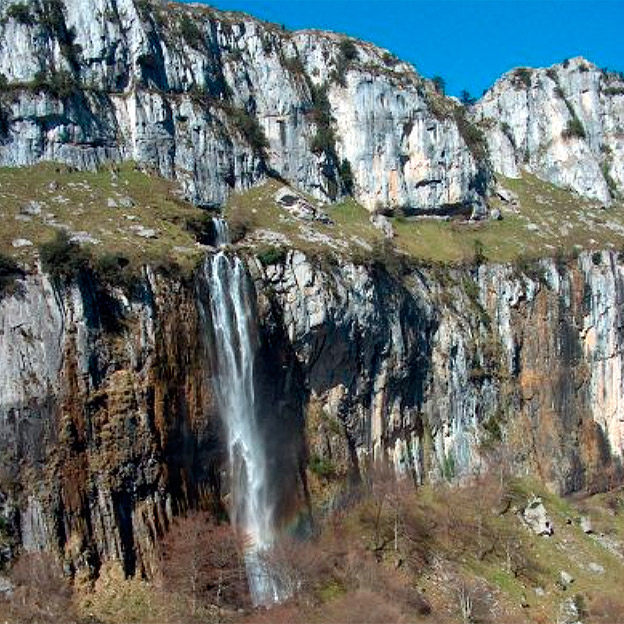 The natural environment which surrounds the valleys Asón and Soba is a true paradise. Its numerous trails, landscapes and hiking offer abundant attractions, mainly related to nature. The undeniable be...
Karpin Abentura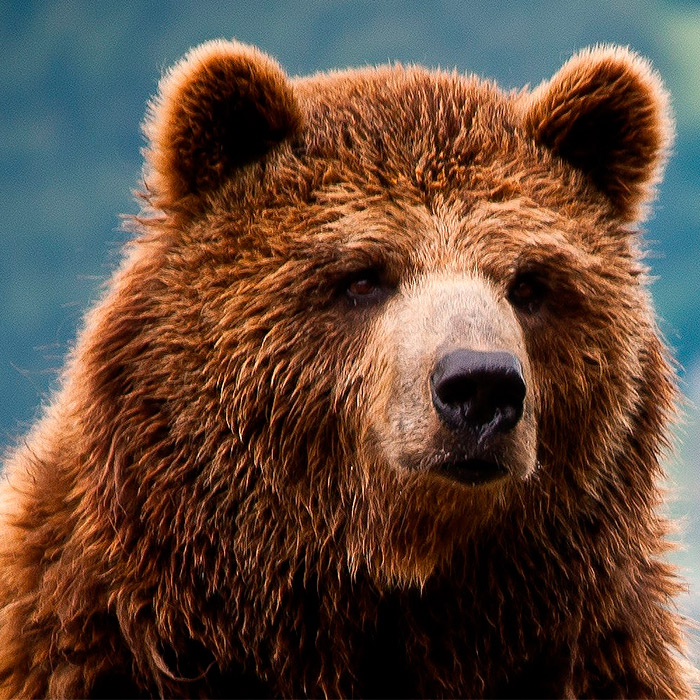 Wildlife theme Park where leisure and fun with the training and protection and restoration of our wildlife areas combined.
UPCOMING EVENTS
Santa Paulina
En Oña, 21 de octubre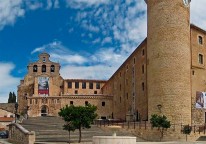 Santa Paulina, una de las diez mil vírgenes de Colonia, que se celebra el 21 de octubre. Ese día los onienses se ponen sus mejores galas, sacan en procesión a su santa y cantan en la misa el himno com...
ENVIRONMENT´S INFORMATION
Merindad de Montija
The river Trueba and its tributary configure this territory, where the villages of Merindad de Montija are. The Cantabrian Mountain Chain closes by the North the territory of this Merindad.The lagoons of Antuzanos, located between Gayangos and Bárcena de Pienza, favour the development of a typical vegetation as well as the nesting and the breeding of some species of aquatic birds. Other places of special beauty are the beech tree of Bercedo, the Mounts of la Peña, the top of Bedón, the birth and the high course of the river Cerneja, the riverbank of the river Trueba, the oakwood Villasante and the jump of Aguasal, close to San Pelayo.
Tours
The lagoons of Gayangos. The hermitage of San Pantaleón de Losa and its environment The route of the Tunnel of Complacera The environment Las Machorras The monumental villas of Frías, Medina de Pomas and Espinosa de los Monteros. The Karstic complex of Ojo Guareña The natural park of Mount Santiago and its awesome Jump of Nervión, etc…
Activities
Hiking, bike routes, horseback ridings, ski, ornithological tourism, multi adventure, climbing, canoeing, paintball, fishing, mycological routes, etc…